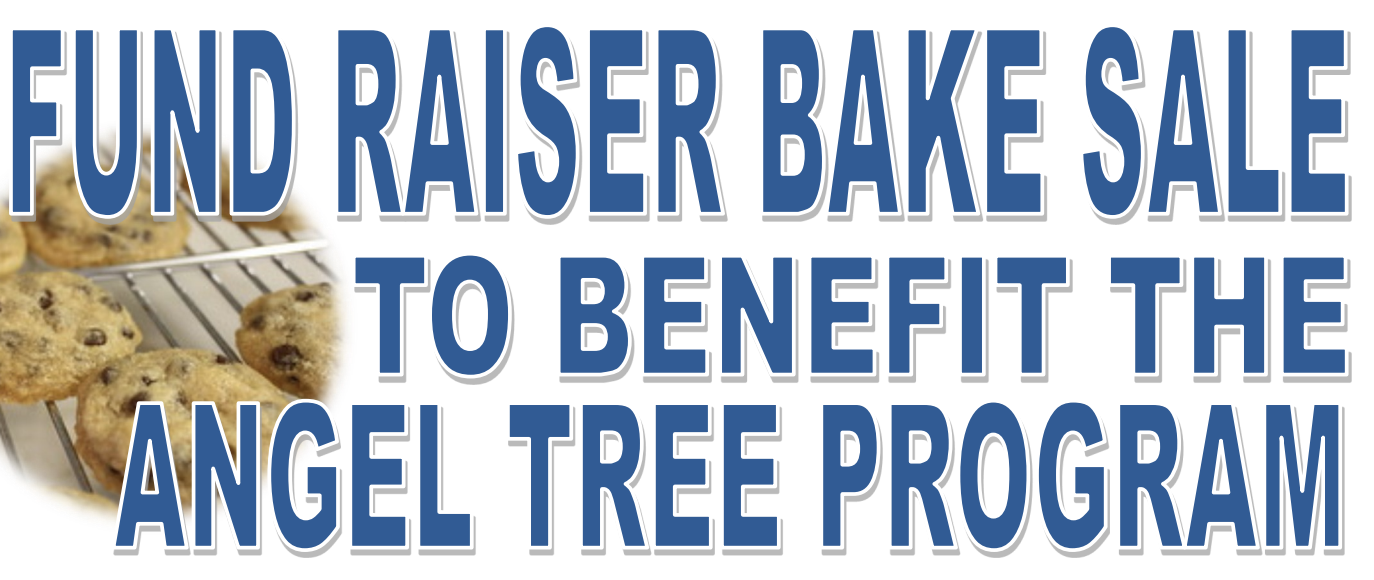 Join us this Wednesday, November 15th from 11:00am to 2:00pm at Century 21 Fountain Realty located at 3867 Peavine Road!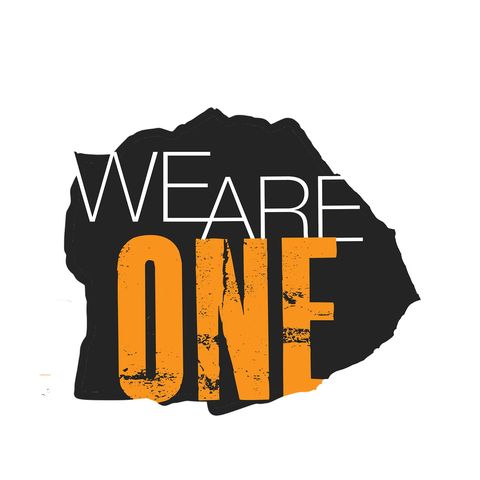 Come join We Are One at the Home and Garden Center at Walmart in Crossville, TN this Friday, November 18th at 9:45am and help make this Christmas amazing for kids in need! We Are One is...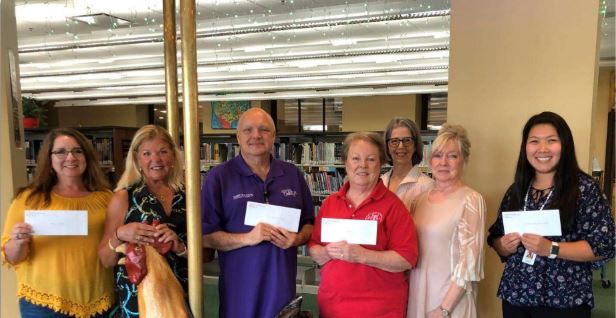 Members of the 49th Annual Fairfield Glade Ladies Invitational Golf Tournament committee met Monday, August 28 in the Art Circle Public Library Children's Reading Room to present a total of $14,000 to Denise Melton, House of...
To assist the Department of children's Services, other child welfare agencies and law enforcement of the state of Tennessee in order to reduce trauma, prevent, protect, and provide aid to children who have become victims of child abuse and neglect, and any other collateral activity affecting the welfare, health, safety, and protection of children.
Subscribe to receive our latest updates in your inbox!